Need a website?

---

Dynamic, convenient, fast and efficient

Count price

Calculator Cost

---

Calculate the cost of the site right now and completely free!

Go to Calculator

Audit & Analytics

---

Analysis of the site and preparation for promotion. Competition assessment and forecasts of promotion costs.

Order Learn more

Layout of mailing lists

---

Creation of templates for e-mail letters with a spectacular and concise design.

Order Learn more

Online Brief

---

Are you always busy and making an appointment difficult?
We have found a solution to save your time.

Fill in Brief Who are we and what do we do?
WEB STUDIO
Each project born in our web studio is made according to the requirements of W3C and Google Developers standards
We choose the most effective solutions for the creation and operation of a virtual office. For conscription target Auditories to action we define a stylish and modern design. We pay special attention to speed Download and usability of the site using the recommended settings from Google. We fill the pages of the site with unique ones Texts and high-quality media materials.
Search engine optimization and website promotion is one of the most effective and inexpensive ways to attract Customers and increase your profits, as well as become more visible and known for the target Auditory. As opposed to Contextual advertising, SEO promotion provides a constant influx of visitors to your site and, as a result, will lead to increase sales.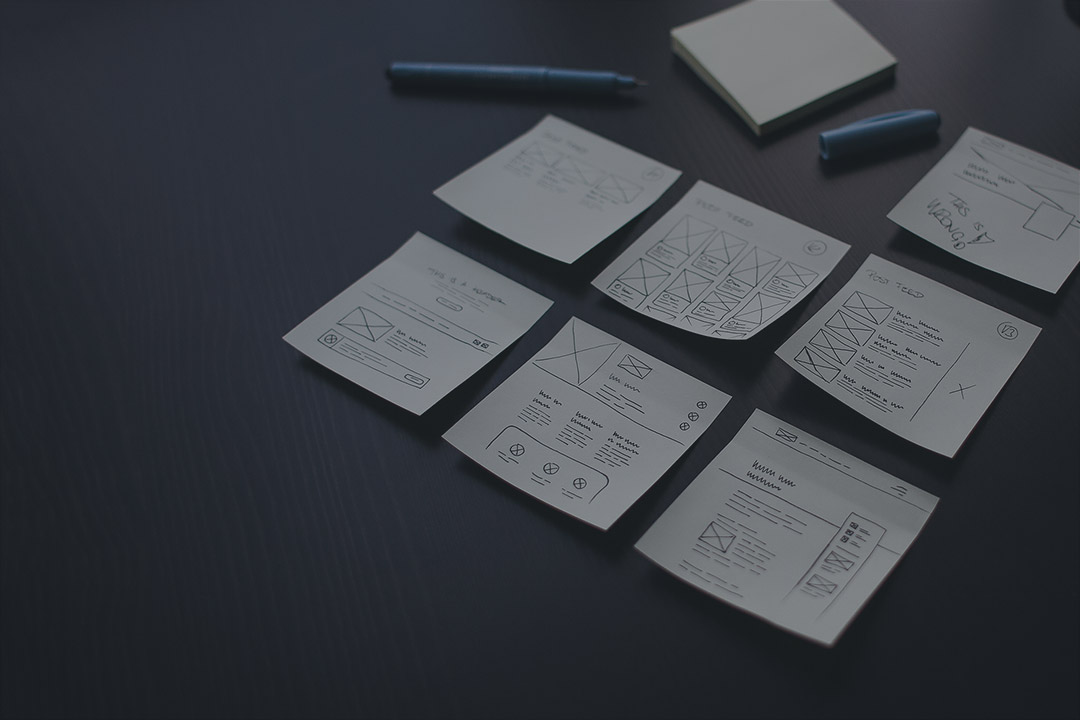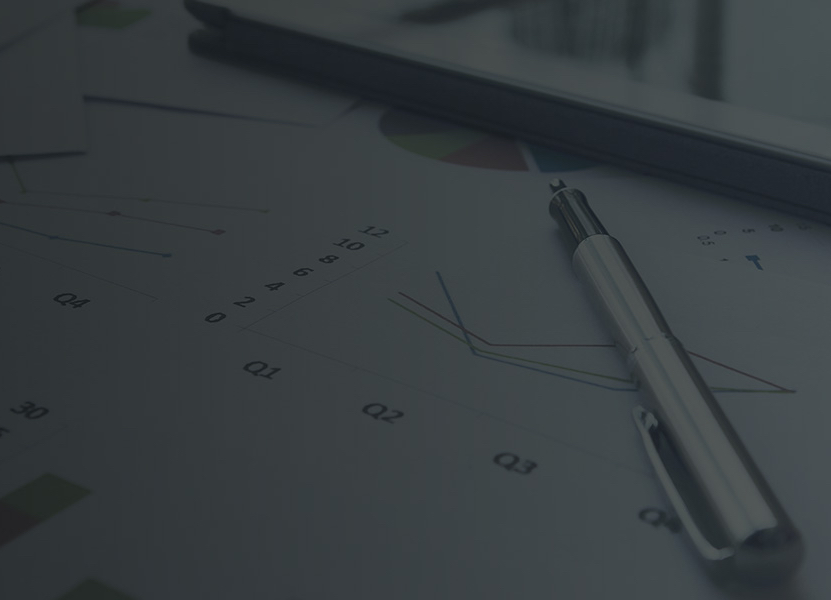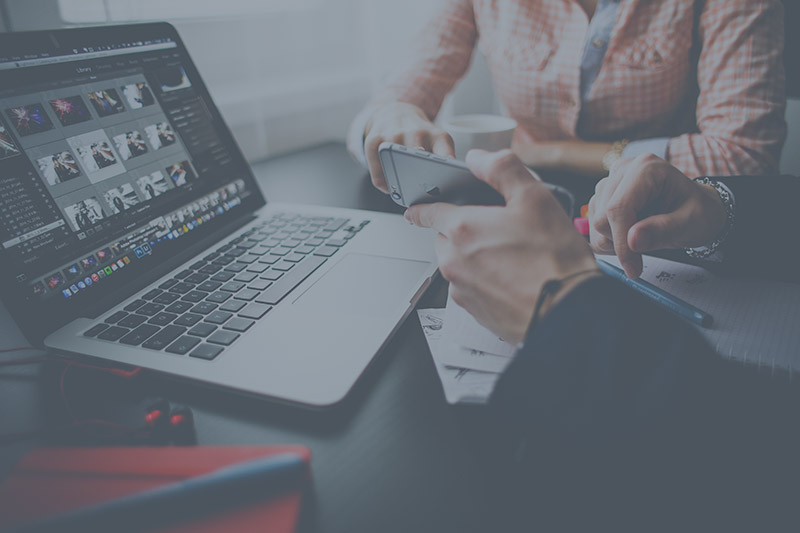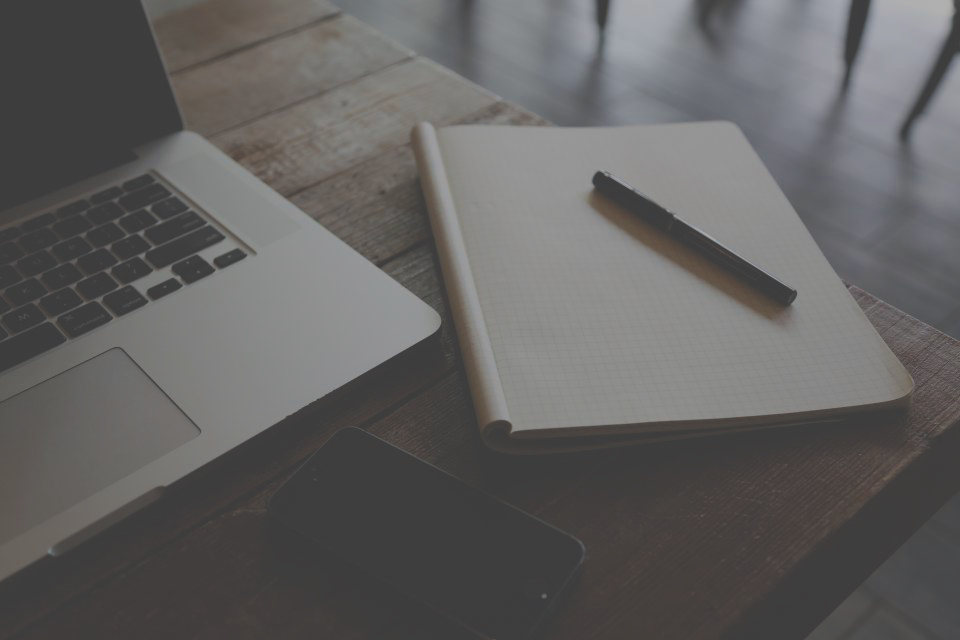 OUR WORKS
The best compliment for us is a satisfied customer